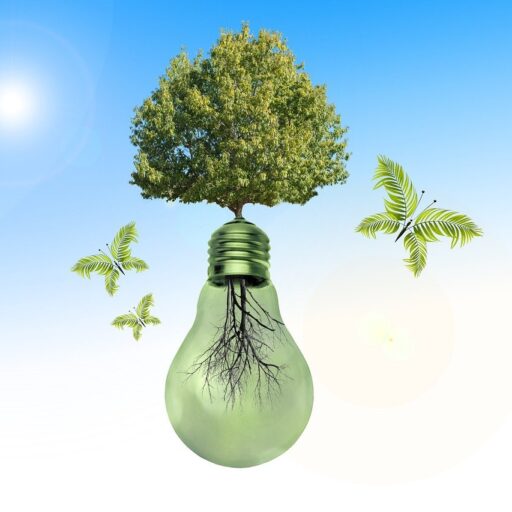 This idea started with several London based businesses located in Forest Hill Clapham -Brixton – Streatham. We have also covered surrey and traded internationally.
We have sold natural beauty products, sports and leisure wear, plus martial arts memorabilia and much more.
This business always attracts people willing to move forward, with the desire to overcome any obstacles in the way; always adapting and willing to pursue a positive and balanced change to keep up with today's hectic life.
Clearly, its now a fact that we have to cope with pandemics, wars and polluted air and water; even our food is corrupted with insecticides and chemicals.
This site will help provide a kind of antidote to all the pollution and corruption of our environment providing you with tools and ideas to help you keep as healthy as humanly possible; focusing on the positive development of your Mind Body and Spirit.
There are many products that are not easily accessible (due to not being trendy)
Whether trendy or not we make sure our products are proven and designed to help people improve their mind body and overall health.
You will find products that are designed to suit your specific needs and can be used in the privacy of your home – indoors or outdoors.
Thus, you avoid having to spend weekly or hefty monthly fees at a gym or keep fit leisure center.
You will find authentic traditionally designed products that over the years have proven to provide guaranteed results (when used correctly)
In addition there will be innovative products that are designed to help you reach higher levels of health and fitness.
If you are a beginner then this is the site for you; if you are more advanced, then this is the site for you.
What ever your physical and mental state; this site is designed to help you internally (the most effective natural health products)
As well as externally (Fitness equipment designed for indoors or out doors – your choice)
If you have a desire or want to evolve or adapt to the changing times and you do not know how and where to start – Please see below:-
Welcome to the Elitepersona Enterprise….. Enjoy your Journey