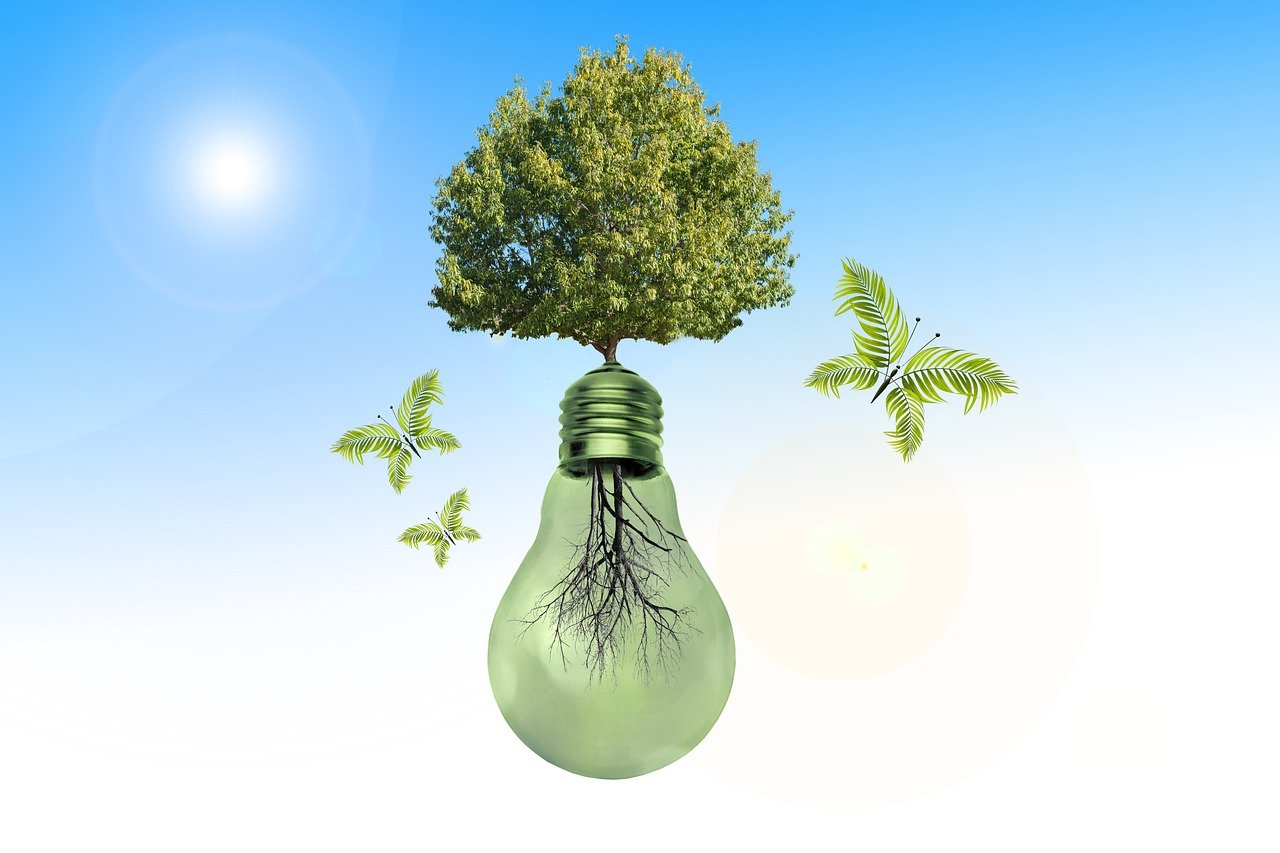 Join The Epersona -
Enterprise.uk
Want to subscribe?
Want updates on new blog posts and products?
please click below.
Exercise is tough, and it can be really difficult to...
Read More
Hi, How ya doing? Most keep fit, healthy living "type"...
Read More
Welcome aboard the Elite Persona-Enterprise.UKThis site is about personal refinement,...
Read More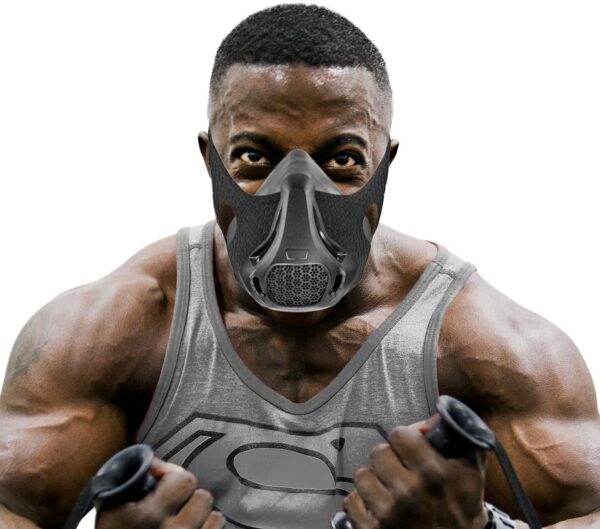 Breathe easier,Personal Wearable Air Purifiers,Reusable Portable Air Purifier with HEPA Filter,For Dust Work,Sawdust,Cycling,Running,Mountaineering, Outdoor Sports,Work Protection (Black) – Click Here – https://amzn.to/3Py4wEq